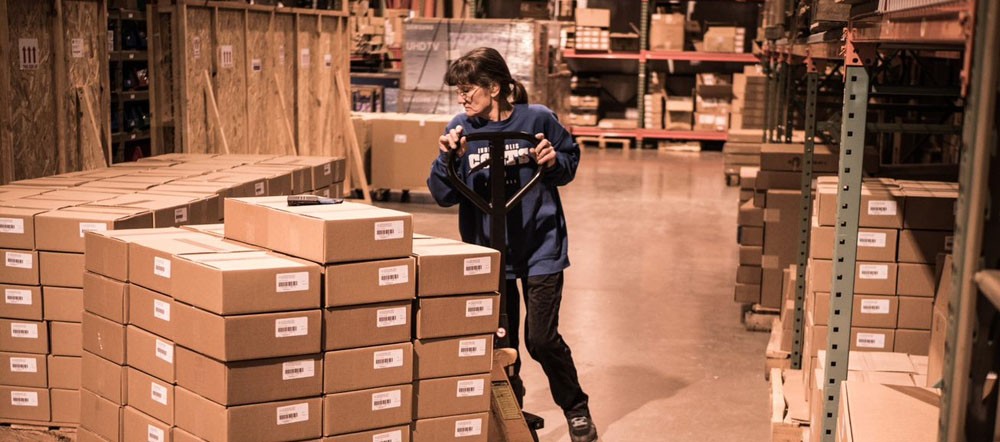 Starin is searching for an exceptional detailed-oriented, process driven, full-time Warehouse Associate. 3-4 years of related warehouse experience, forklift certification and an A/V background are pluses. Essential Duties and Responsibilities: Receives and ships orders using radio frequency scanners, inspects inventory for defects, scratches, or other damage, accurately fills customer invoices, Posts weights and shipping documents in a timely and accurate fashion, maintains proper housekeeping and safety standards, and assists in counting inventory.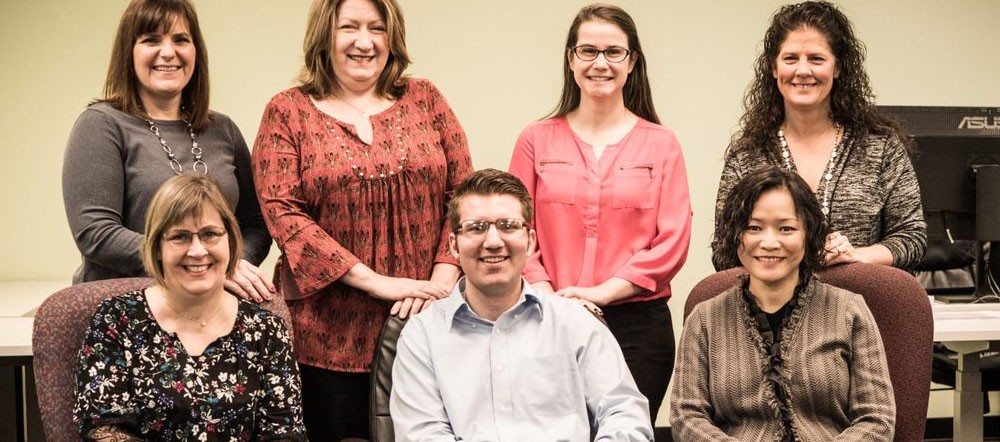 If you don't see a position that peaks your interest, please fill out an application and we'll consider you when a position that you're interested in becomes available.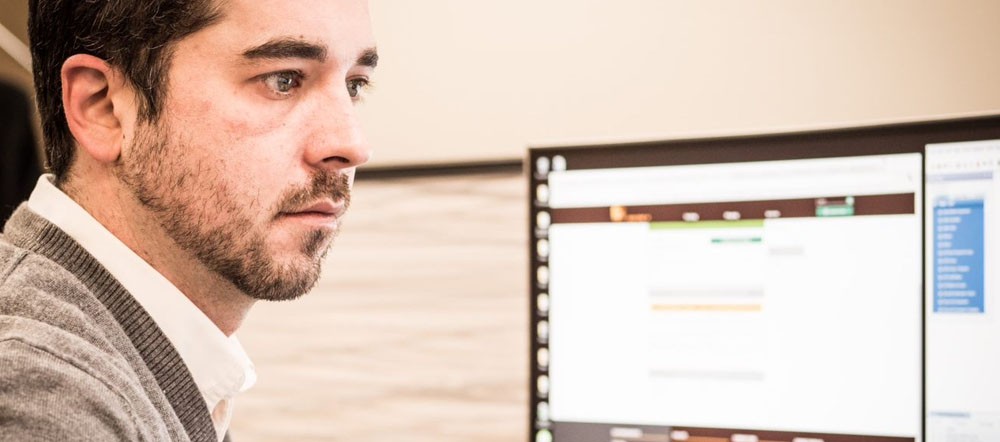 Mus!c Customer Experience Associate
The Mus!c Customer Experience Associate takes, processes and invoices orders. Determines charges for products and services, solicits sales from new and existing customers and responds to inquiries in a time sensitive environment by gathering and interpreting data. The candidate provides general product and account knowledge while maintaining accurate customer records via telephone, email and web platforms.