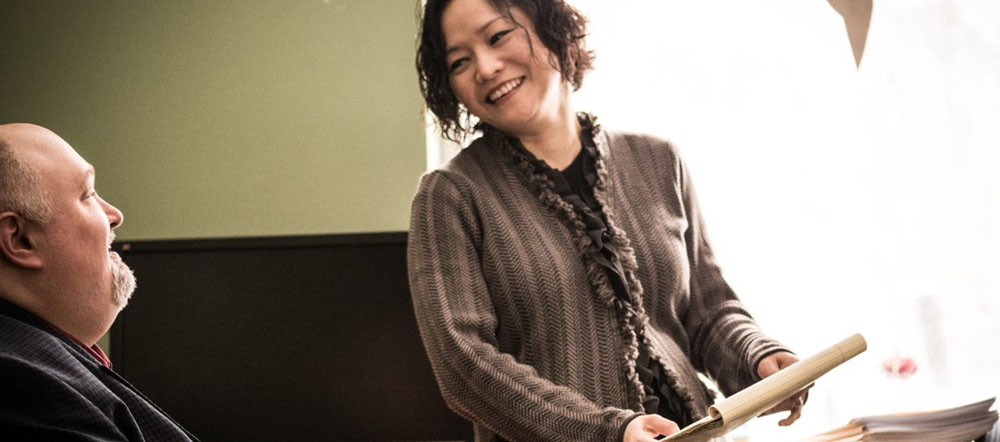 Accounts Receivable Specialist
The Accounts Receivable Specialist is responsible for ensuring that credit policies are adhered to and credit goals are achieved. The Accounts Receivable Specialist is responsible for data entry and file management as well as monitoring receivables and collections. The incumbent is also responsible for maintaining credit file, accounts, and assisting in collection calls.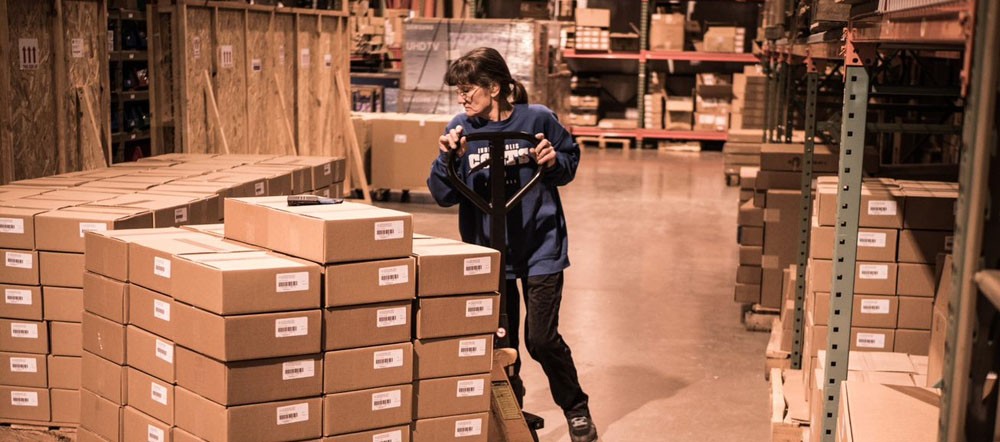 Starin is searching for an exceptional detailed-oriented, process driven, full-time Warehouse Associate. 3-4 years of related warehouse experience, forklift certification and an A/V background are pluses. Essential Duties and Responsibilities: Receives and ships orders using radio frequency scanners, inspects inventory for defects, scratches, or other damage, accurately fills customer invoices, Posts weights and shipping documents in a timely and accurate fashion, maintains proper housekeeping and safety standards, and assists in counting inventory.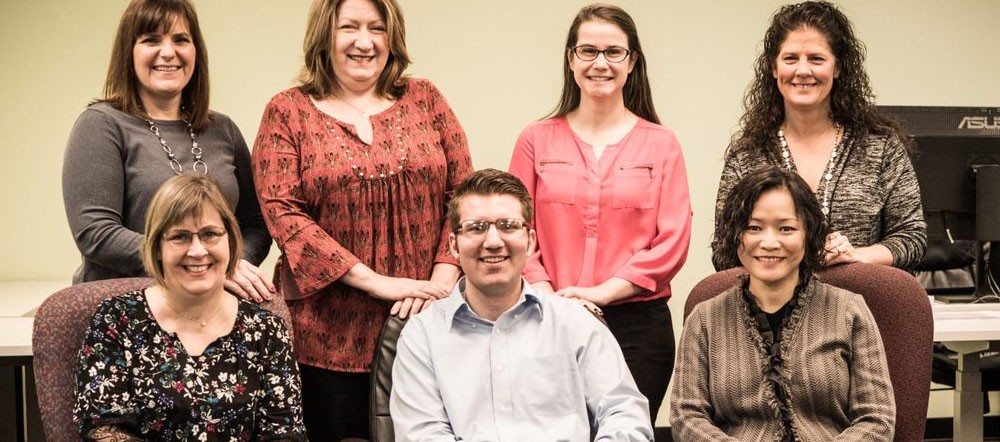 If you don't see a position that peaks your interest, please fill out an application and we'll consider you when a position that you're interested in becomes available.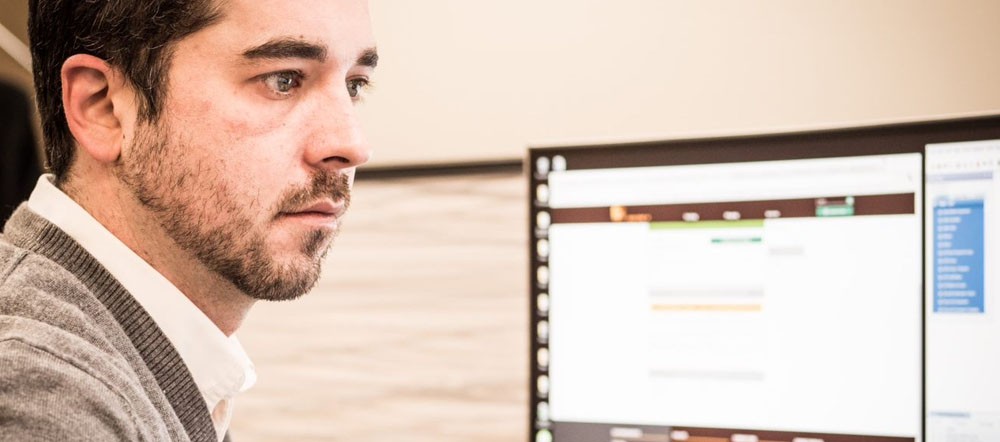 Business Development Manager -West
Starin is in search of an energetic, hard-working, sales-focused Business Development Manager -West You will be responsible for maintaining and growing sales with assigned brands and vertical markets. You will prospect old and new businesses in the AV Telecommunications Industries. The Business Development Manager will have strategic account assignments within our Core Dealer Groups. In this Business Development Manager position, you will be working with a smart and savvy sales team and receive extraordinary training. Our sales team is responsible for creating and supporting new business opportunities with new clients, as well as existing clients. Business Development Manager Responsibilities: · Overesees, grows, and manages all product lines distributed by Starin in assigned territory · Handles all facets of support including but not limited to reviewing pricing and processing · Resolves acount complaints regarding sales and service · Keeps credit lines open and current · Represents Starin at Trade Associate Meetings and Account Promotional Events Business Development Manager Requirements: · Bachelor's Degree preferred in Telecom and/or Media · 7 + Years demonstrated experience with AV products and service solutions · AV application knowledge · Strong Communication skills · Top notch presentation skills If you understand business, are passionate about sales, have a great personality, want to work for 1 of 2019 Best Places to work and want to have fun, then we'd like to invite you to apply for our Business Development Manager -West position.